Software References
Custom-made software is a package that was developed by Hexapole for a specific slice of the market. The package can be deployed as a whole and from development to distribution, but it can be deployed in parts as well.
Software packages that were developed by Hexapole:
Danieli Corus – Webbased dashboard

Spaarne Landen – Container Management System – (HACS)

HVC – Container Management System – (HACS)

The Hospitalitist – Talent Profiling System – (TAPS)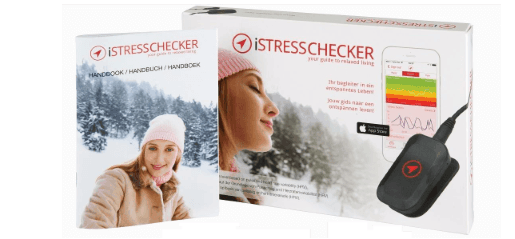 iStressChecker – Mobile App and Bluetooth Haert Rate Monitor

Mylaps Event Timing – Haarlem

Great Word House – Interactive English Lesson Planning Software

Raad van Beheer – Studbook Online – (Breed Dogs Data)

MyPerfectCoach – Sport Training and Coaching
HexaTeller or "Pink Counter" is a revolutionary optical counter that was developed to count flower bulbs. HexaTeller can also be easily adjusted for other purposes.
More about HexaTeller.
More about HexaTeller..