Software referenties
Maatwerksoftware zijn opdrachten die Hexapole ontwikkeld heeft voor een specifieke doelgroep. Daarbij kan het gehele traject van ontwerp t/m distributie uitgevoerd worden, maar ook onderdelen zijn mogelijk.
Maatwerk opdrachten die Hexapole gerealiseerd heeft:
Danieli Corus – Webbased dashboard

Spaarne Landen – Container Management Systeem – (HACS)

HVC – Container Management Systeem – (HACS)

The Hospitalitist – Talent Profiling System – (TAPS)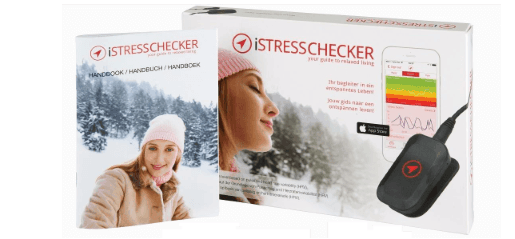 iStressChecker – Mobile App en Bluetooth Hartslagmeter

Mylaps Produkten Beheer

Great Word House – Interactive English Lesson Planning Software

Raad van Beheer – Stamboek Online – (Rashonden gegevens)

MyPerfectCoach – Sportbegeleiding
De HexaTeller of 'Pink Counter' is een revolutionaire optische teller die ontwikkeld is voor het tellen van bollen. Maar de HexaTeller kan ook eenvoudig voor andere toepassingen worden ingezet.
Meer over hexateller